Welcome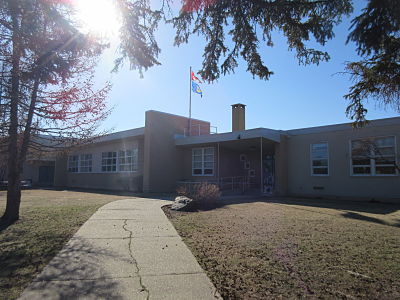 Welcome to Crestwood Elementary Junior High School. This website will provide you with information about our school, programs, policies and events.
Come and be a part of the Crestwood School community where passion, imagination, curiosity and respect for intellectual risk taking are valued. Students and parents are invited to walk together with us on educational journeys anchored by the cornerstone values of integrity, equity, collaboration and accountability.
We will be hosting our annual Grade 7 OPEN HOUSE and Kindergarten Information Session on Wednesday, February 1 at 6:30pm at the Crestwood School.
We look forward to seeing you that evening and sharing details about our programs, application packages, and the pre-enrollment process for Grade 7.
The Kindergarten information meeting will be held in the Crestwood School library.
More details regarding the Open House and the pre-enrollment process will be posted on our website in the upcoming weeks.